Create valuable content while you

GeoBooster allows you and your team to create and publish impactful content while on the job.
GeoBooster
Showcase your day to day
Moments
GeoBooster allows businesses to easily create and publish exactly what Google and customers want: relevant, fresh, rich content.
Whether you're a tour guide on an airboat or any other professional, consistently creating content for your website can be a pain. GeoBooster lessens this pain and allows you to turn ordinary moments into meaningful marketing content for your small business.
Real World Use Case
How to use GeoBooster to Boost your
Airboat Tours

Marketing

If you run an airboat tour company, you know how important it is to attract customers with your unique and exciting service. But how do you stand out from the crowd and showcase the beauty and thrill of your tours? One of the most effective ways is to use GeoBooster to show off the stunning photos of your tours on your website and Google Business Profile listing.

Photos are powerful tools for marketing your airboat tour business. Let's talk about the ways they can help you.
Capture the attention of potential customers and make them curious about your tours
Create an emotional connection with your customers and make them want to experience your tours for themselves
UShowcase the features and benefits of your tours, such as the scenery, wildlife, speed, and fun
Family gatherings are a great time for airboat tours. Let GeoBooster help you get more families in your airboats.
The Sky Is the Limit
GeoBooster Moments are streamed to your website, Google listing and social channels - giving you an opportunity to communicate with your customers and potential customers consistently.
Show them completed jobs, before & after pictures, new equipment or products - you name it.

Get Started with GeoBooster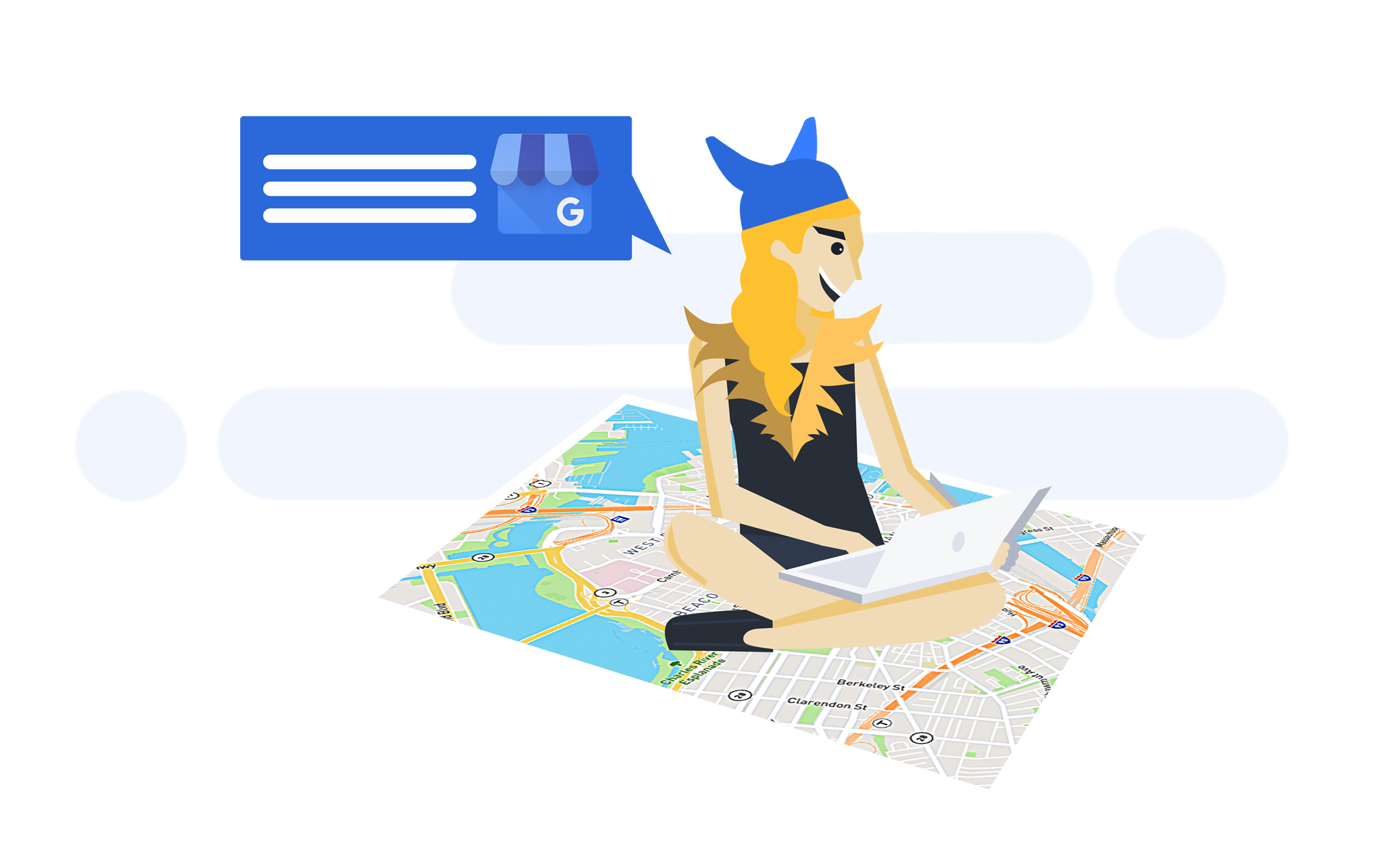 Turn every tour guide on an airboat into a social media content creator (ok, maybe not all of them).
Get Started
Easily post your
work moments

for your customers to see.