Help
Frequently Asked
Questions
Can I cancel at anytime?
Yes, you can upgrade or downgrade at any point in time from your Billing Settings page.
Can I Add Sub Users?
Yes, you can add as many users in your organization as you need.
How does pricing work?
Subscription tiers are based on the total number of locations you have across all of your Google accounts. Keyword packages can be purchased a la carte.
Is Local Viking Safe To Use?
Yes, Local Viking uses the Google My Business API and is an authorized app. We only make authorized API calls and all functionality falls within the Google My Business guidelines.
Do you have support?
Yes, we have live customer support available during US business hours.
Is there a moneyback guarantee?
Yes, we offer a no questions asked full refund within the first 7 days of purchasing.
---
Help
GMB Management
Features
Take your GMB posting to the next level with scheduled posts, recurring posts, automatic daisy chaining and spintax support.
Protect your GMB locations from malicious edits with automatic notifications and programmatic attribute locks on change detection.
Visualize your locations ranking across a geography with the GeoGrid Rank Tracking feature that makes use of the Google Places API.
Compare your location insights by date range so you can definitively show how your visibility is improving over time.
Alongside our GeoGrid Rank Tracking is our traditional rank tracking built on a credit system for you to track organic and local positions.
Get instant suspension notification when any of your locations are disabled by Google so you can remedy issues as quickly as possible.
Manage your locations' media with our built in library so you can quickly upload images and videos for your potential customers to see.
Bulk upload posts via CSV and leverage the power of scheduling posts with spintax and daisy chaining.
Post to multiple locations at a single time with any post type so you can create posting schedules across groups of locations at once.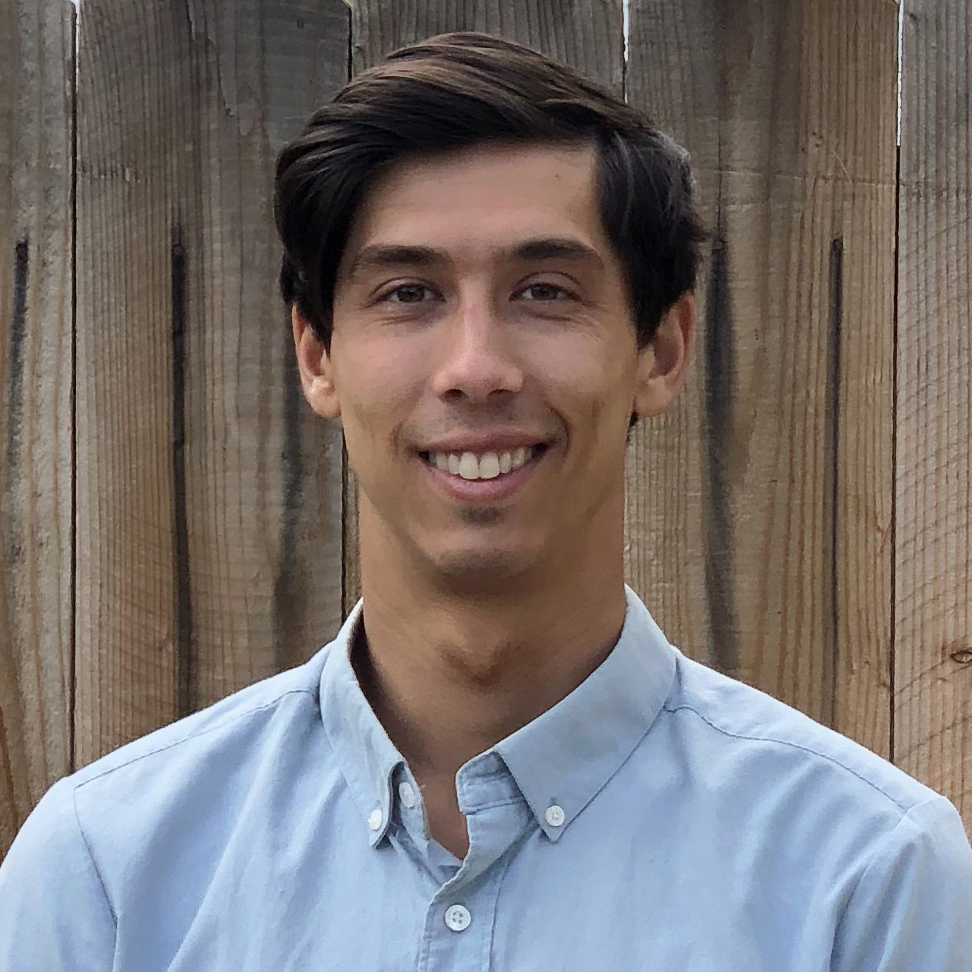 LocalViking has become an indispensable tool for my clients and business. If you care about the long term ROI on your GMBs and scaling rankings, it's a no brainer investment. Combined with the fact that this tool is built by some of the best SEOs in the game, new innovative features are constant.
Doug Swarts
— Owner, Simple Tree Digital
We've streamlined our GMB posting using the Local Viking CSV bulk upload functionality and now we can get a month's worth of content scheduled in much less than a day.
---
Comparing 'insights' across quarters is the best way to show your clients how you're improving their SEO.