White label reporting

GeoGrid Widget
White label reporting

GeoGrid Widget
Enterprise
200

$
per month
White label reporting

GeoGrid Widget
White label reporting

GeoGrid Widget
White label reporting

GeoGrid Widget
Enterprise
200

$
per month
White label reporting

GeoGrid Widget
Price & Feature Comparison
How Does Local Viking
Stack Up?
| | Local Viking | DBA Platform | Local Clarity | Map Labs |
| --- | --- | --- | --- | --- |
| Price Per Location | $5.90/month | $6.00+/month | $29.99/month | $12.00/month |
| GMB Insights | | | | |
| GMB Posting Scheduling | | | | |
| GMB Location Management | | | | |
| Image Geo Tagging | | | | |
| 1-Click Automated Geo Tagging | | | | |
| GMB Review Management | | | | |
| GeoGrid Rank Tracking Included? | | Upcharge | | |
| SAB GeoGrid Rank Tracking | | | | |
Local Viking has made managing my clients' GMB locations simple. Having all of my location data in a single, quickly accessible place makes my life and agency work easier.

Dave Wunsch
The GeoGrid automation has been a game changer for my client reporting and acquisition...showing a potential client where their location ranks poorly in their city instantly gets them interested in GMB optimization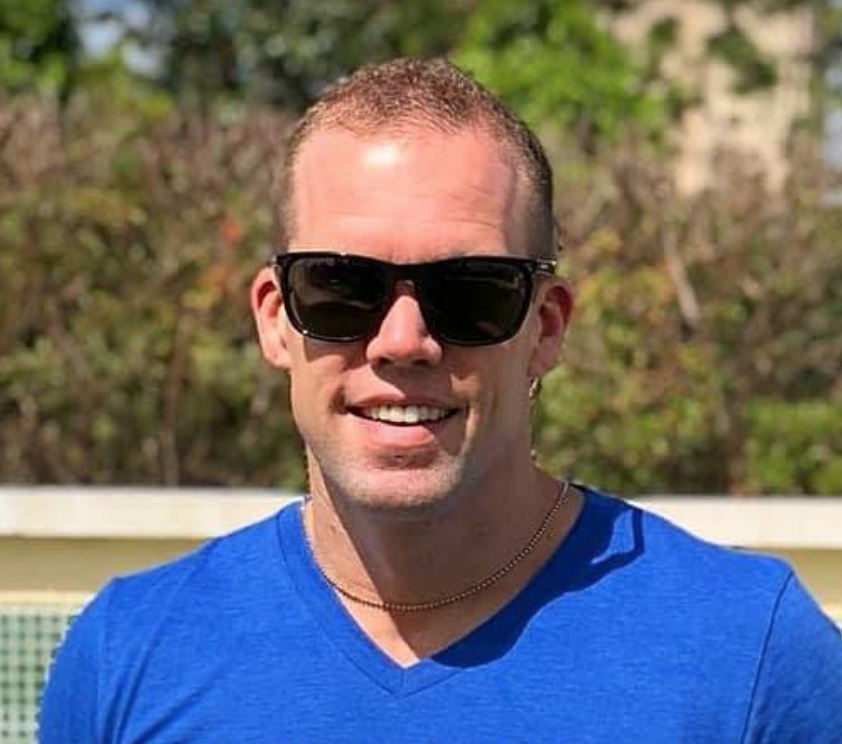 David Longacre
OC SEO Experts
Love using Local Viking for my GMB management. I've watched the platform grow into one of the most comprehensive GMB software suites and I'm excited to see what's added in the future.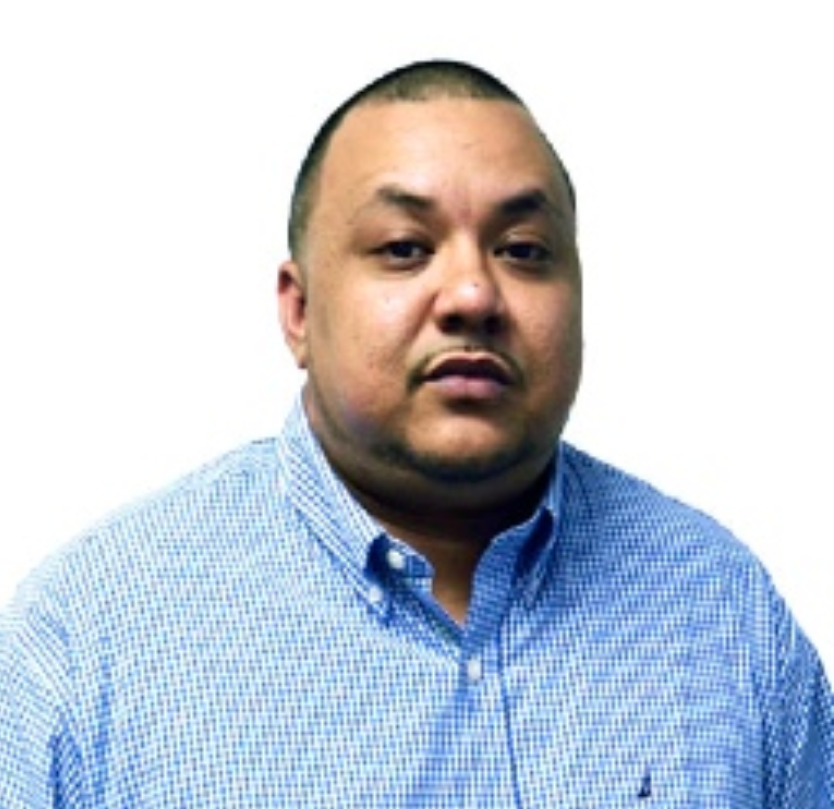 Ken Haber
Owner, KenStarr.io
Comparing 'insights' across quarters is the best way to show your clients how you're improving their SEO.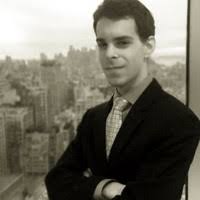 Jake Blank
Owner, JTB Productions
We've streamlined our GMB posting using the Local Viking CSV bulk upload functionality and now we can get a month's worth of content scheduled in much less than a day.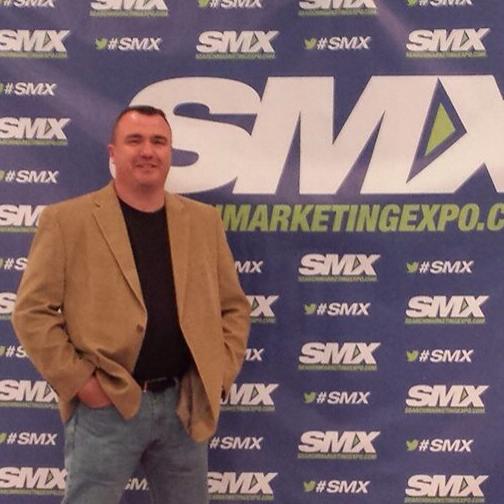 Andrew Dale
Partner, SEMEasy
LocalViking has become an indispensable tool for my clients and business. If you care about the long term ROI on your GMBs and scaling rankings, it's a no brainer investment. Combined with the fact that this tool is built by some of the best SEOs in the game, new innovative features are constant.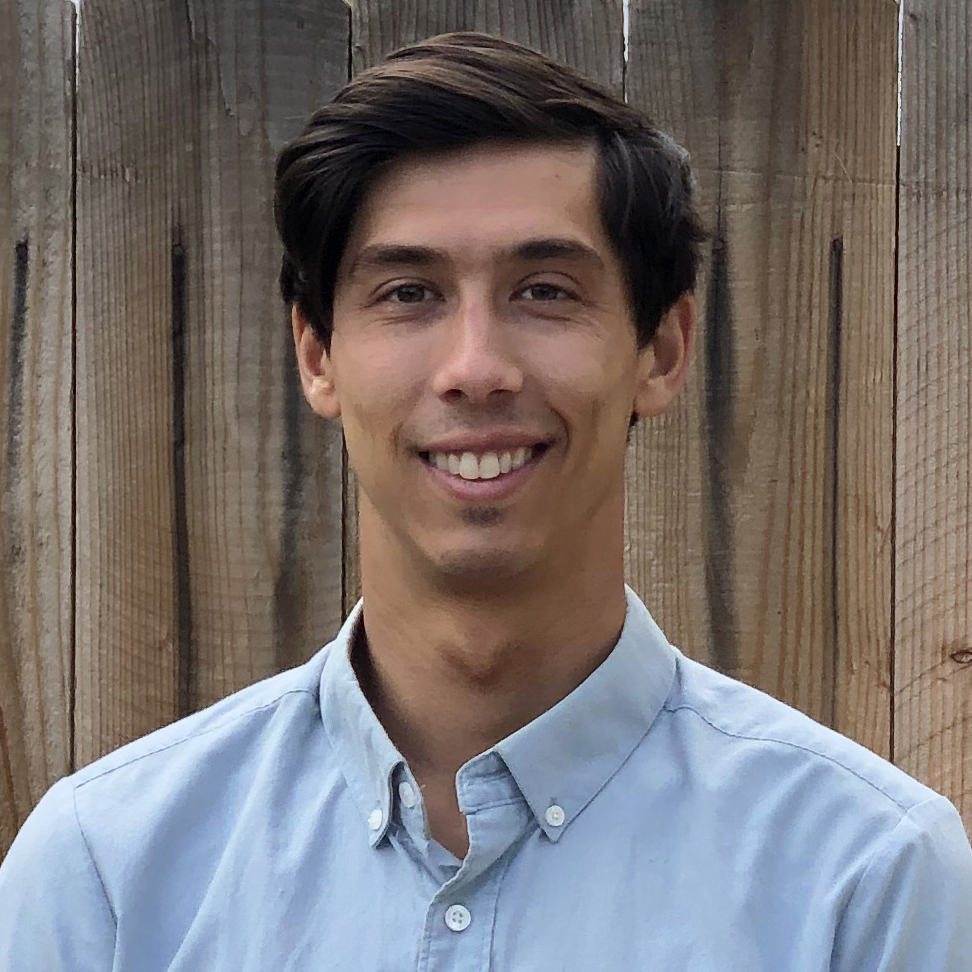 Doug Swarts
Owner, Simple Tree Media
Help
Frequently Asked
Questions
Can I cancel at anytime?
Yes, you can upgrade or downgrade at any point in time from your Billing Settings page.
Can I Add Sub Users?
Yes, you can add as many users in your organization as you need.
How does pricing work?
Subscription tiers are based on the total number of locations you have across all of your Google accounts. Keyword packages can be purchased a la carte.
Is Local Viking Safe To Use?
Yes, Local Viking uses the Google My Business API and is an authorized app. We only make authorized API calls and all functionality falls within the Google My Business guidelines.
Do you have support?
Yes, we have live customer support available during US business hours.
Is there a moneyback guarantee?
Yes, we offer a no questions asked full refund within the first 7 days of purchasing.
Do you have custom plans?
Yes, please email us to get in touch about a custom plan (support@localviking.com).
Do you have a free trial?
No, we currently don't have a free trial but we do have a live demo and a 100% money back guarantee.
Local Viking is the platform your business was missing and you didn't know. Now that we have it, we can't do without it. As an agency dealing with multiple google accounts and google my business listings, it can get messy due to login and security issues, making it hard to have multiple staff members doing tasks. Local Viking solves that headache. The emailed heads up from Local Viking when someone (or Google) messes with your listing has saved our clients lost business as we are able to fix it before it causes damage. Thirdly, the geogrid visibility rank checker is awesome when pitching potential clients OR for showing progress to current clients. Win, win, win. There's nothing out there that solves these issues so well and so affordably. Local Viking saves you money, saves you time, and makes you money. Thanks LV!

Feature Set
GMB Management
Features
Take your GMB posting to the next level with scheduled posts, recurring posts, automatic daisy chaining and spintax support.
Visualize your locations ranking across a geography with the GeoGrid Rank Tracking feature that makes use of the Google Places API.
Compare your location insights by date range so you can definitively show how your visibility is improving over time.
Alongside our GeoGrid Rank Tracking is our traditional rank tracking built on a credit system for you to track organic and local positions.
Get instant suspension notification when any of your locations are disabled by Google so you can remedy issues as quickly as possible.
Manage your locations' media with our built in library so you can quickly upload images for your potential customers to see.
Bulk upload posts via CSV and leverage the power of scheduling posts with spintax and daisy chaining.
Post to multiple locations at a single time with any post type so you can create posting schedules across groups of locations at once.
Posting to GMB consistently & manually? I'd rather stab myself with a pair of chopsticks! 😆 If you're looking to automate your GMB Posting so your clients think you're on the ball EVERY.SINGLE.DAY, and get a boost in Insights, Calls, Bookings & Visibility for your campaigns, then you've gotta crush it like a Viking and have LV in your back pocket! Cherry on top? The LV team is open-minded to improvements and responsive to fine-tuning this to be Kick-SaaS! Jump on this Viking ship #forthewin today!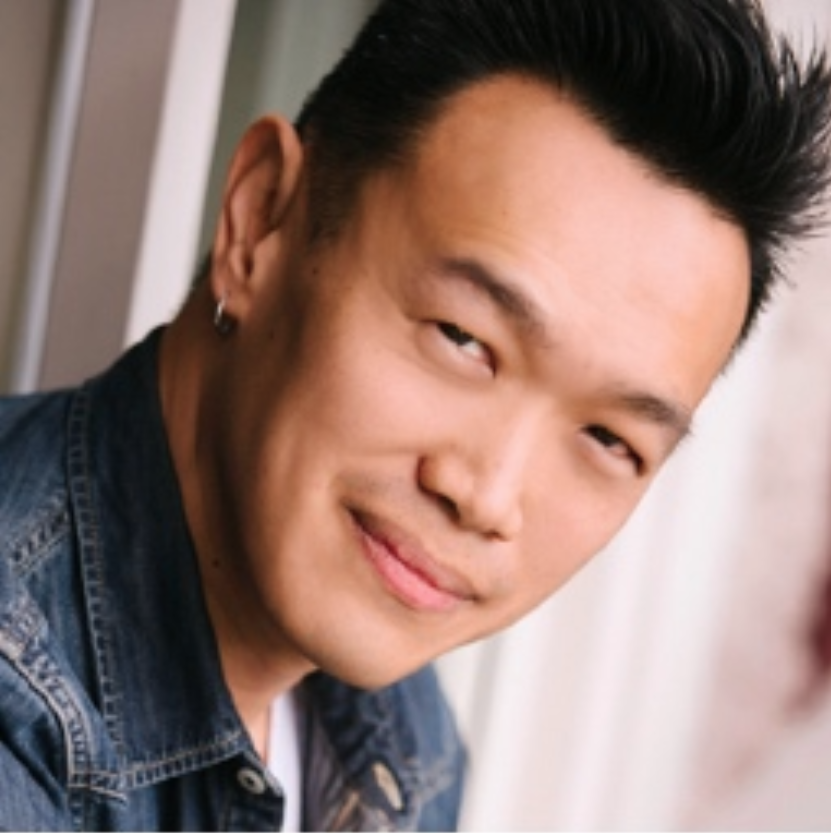 Sherman Hu
Google Trusted Street View Photographer & Award-Winning SEO
Join over 100,000 managed locations in Local Viking.