Create valuable content while you

GeoBooster allows you and your team to create and publish impactful content while on the job.
GeoBooster
Showcase your day to day
Moments
GeoBooster allows businesses to easily create and publish exactly what Google and customers want: relevant, fresh, rich content.
Whether you're a dent repair specialist or any other professional, consistently creating content for your website can be a pain. GeoBooster lessens this pain and allows you to turn ordinary moments into meaningful marketing content for your small business.
Real World Use Case
How to use GeoBooster to Boost your
Car Dent Repair

Marketing

Car dent repair specialists can benefit from GeoBooster by showcasing all their skills to attract more customers. GeoBooster lets you post a geotagged photo of your dent repair job and share it with potential customers in your area.

Your GeoBooster captions will inform the public and Google of the makes and models you work on. Let's go over some of the moments you can create.
Take pictures of cars with large dents on the doors juxtaposed with pictures of the same cars with smooth, shiny doors, showing the contrast between the damaged and repaired state.
Pictures showing the tools of the trade and a concentrating technician, highlighting the safety and quality of your repair service.
UA picture of a car in need of dent repair in a driveway, emphasizing the convenience of your mobile repair solution.
GeoBooster helps you build trust and credibility with search engines and potential customers. The quality of your work will be on display for the world to see and each geotagged image will help define your service area. GeoBooster also helps you rank higher in local search because GeoBooster moments are relevant and engaging. GeoBooster can turn your car dent repair business into a local sensation!
The Sky Is the Limit
GeoBooster Moments are streamed to your website, Google listing and social channels - giving you an opportunity to communicate with your customers and potential customers consistently.
Show them completed jobs, before & after pictures, new equipment or products - you name it.

Get Started with GeoBooster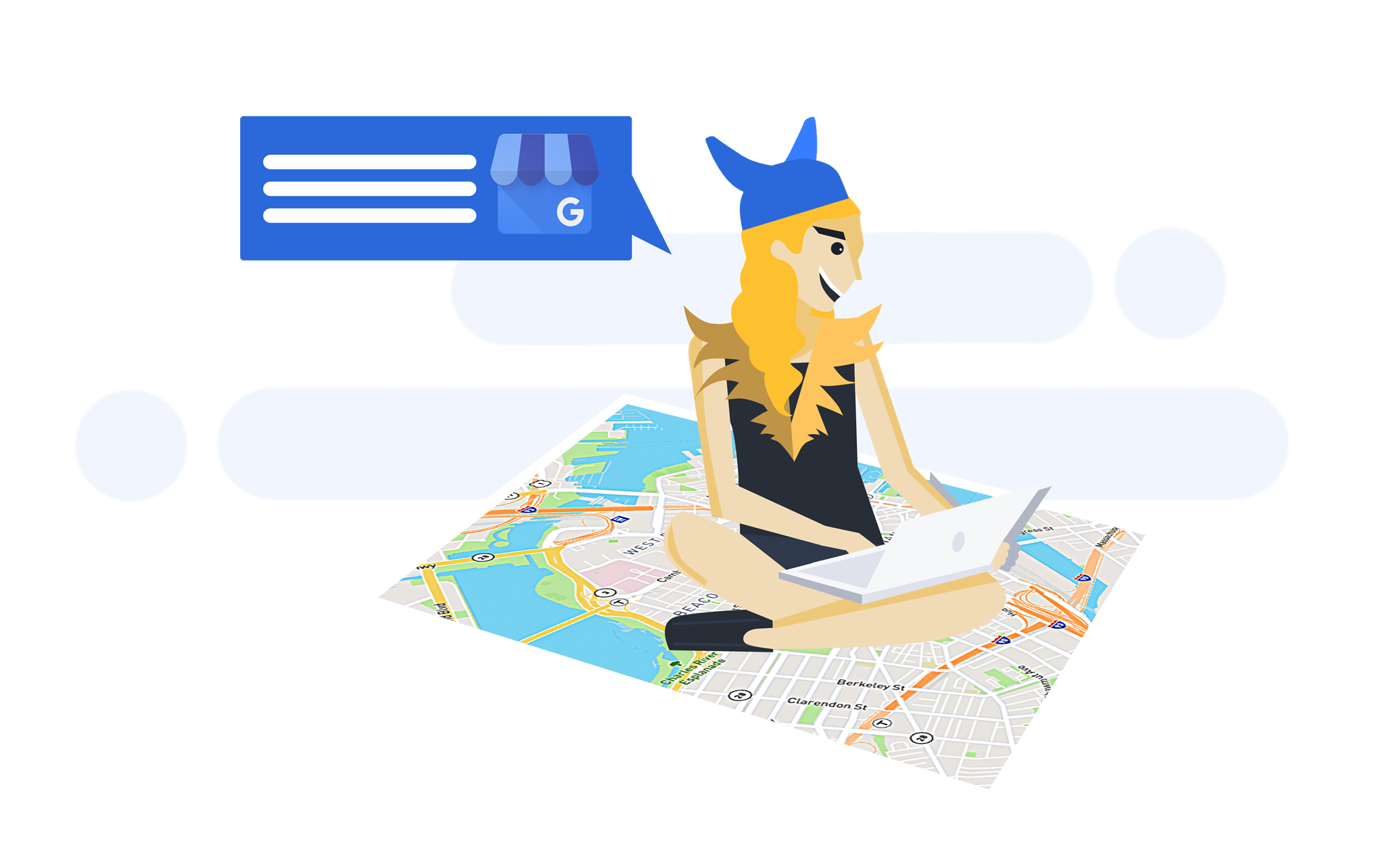 Turn every dent repair specialist into a social media content creator (ok, maybe not all of them).
Get Started
Easily post your
work moments

for your customers to see.