Create valuable content while you

GeoBooster allows you and your team to create and publish impactful content while on the job.
GeoBooster
Showcase your day to day
Moments
GeoBooster allows businesses to easily create and publish exactly what Google and customers want: relevant, fresh, rich content.
Whether you're a dentist or any other professional, consistently creating content for your website can be a pain. GeoBooster lessens this pain and allows you to turn ordinary moments into meaningful marketing content for your small business.
Real World Use Case
How to use GeoBooster to Boost your
Dentist

Marketing

But how do you use before and after pictures to boost your dental digital marketing? We have some ideas.

Here are some tips to help you get started:
Choose high-quality pictures that show the difference clearly. Make sure the lighting, angle, and background are consistent, and the pictures are sharp and focused. You can use a professional camera or a smartphone with a good camera, but avoid using filters or editing the pictures too much.
Showcase a variety of treatments and cases. You want to show that you can handle different dental problems and offer different solutions. For example, you can include pictures of teeth whitening, veneers, implants, braces, crowns, bridges, and more. You can also show different types of smiles, such as gapped, crooked, stained, or missing teeth.
UUse multiple channels and platforms to share your pictures. GeoBooster will help you use your website, and Google Business Profile listing to showcase your before and after pictures. After using GeoBooster for a modest amount of time, you will have a portfolio available on your website and GBP where you can display all your pictures in one place.
Patients are always happy to show their smiles after their implants are complete. We are proud to offer endosteal, zygomatic, and subperiosteal implants. Using GeoBooster is a powerful way to boost your dental marketing and grow your business. By following these tips, you can create and share compelling pictures that showcase your work and attract new customers. Start using before and after pictures today and see the difference they can make for your dental practice.
The Sky Is the Limit
GeoBooster Moments are streamed to your website, Google listing and social channels - giving you an opportunity to communicate with your customers and potential customers consistently.
Show them completed jobs, before & after pictures, new equipment or products - you name it.

Get Started with GeoBooster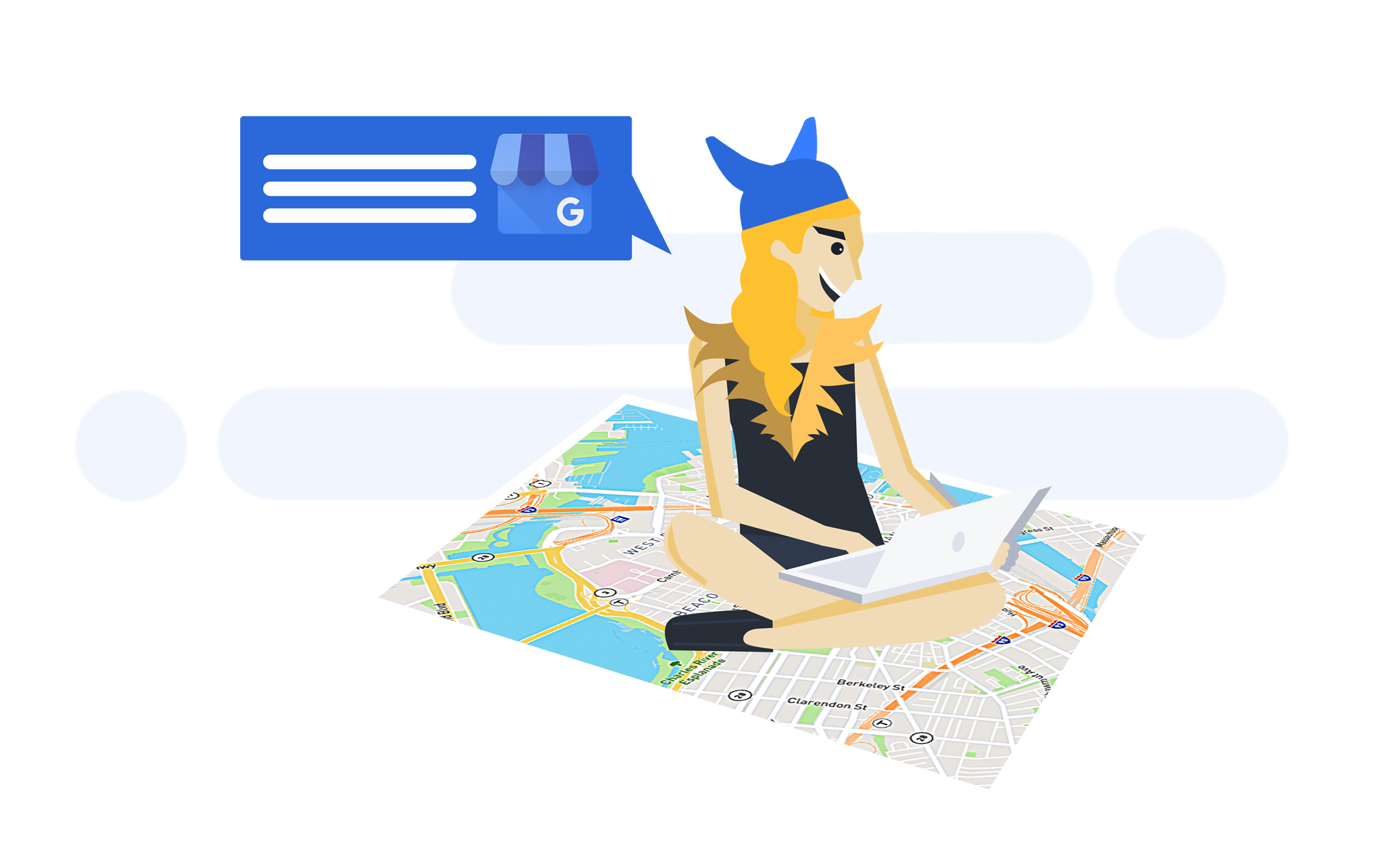 Easily post your
work moments

for your customers to see.