Create valuable content while you

GeoBooster allows you and your team to create and publish impactful content while on the job.
GeoBooster
Showcase your day to day
Moments
GeoBooster allows businesses to easily create and publish exactly what Google and customers want: relevant, fresh, rich content.
Whether you're a pet caretaker or any other professional, consistently creating content for your website can be a pain. GeoBooster lessens this pain and allows you to turn ordinary moments into meaningful marketing content for your small business.
Real World Use Case
How to use GeoBooster to Boost your
Doggy Daycare

Marketing

GeoBooster is the perfect marketing tool for a doggy daycare business. You can showcase your services and facilities through geotagged images and captions.

Let's discuss some ways that GeoBooster can benefit you.
Show off your facilities: use GeoBooster to post geotagged images of your facilities, including indoor and outdoor play areas, sleeping areas, and other amenities. By adding short, written captions that describe each area, you can give potential customers a sense of the space and the care that their dogs will receive.
Illustrate your services, such as playtime, training, and grooming. You can post moments of dogs playing, being trained, or getting groomed, along with captions that describe the service and the benefits it provides to the dogs.
UAttract new customers who are searching for a safe and reliable place to leave their dogs. The geotagged images will help Google connect you with potential customers who will get a feel for your business's reputation and professionalism.
GeoBooster will help your doggy daycare business by providing a visual and interactive way to showcase your grounds and offerings, engage with customers, and attract new clients.
The Sky Is the Limit
GeoBooster Moments are streamed to your website, Google listing and social channels - giving you an opportunity to communicate with your customers and potential customers consistently.
Show them completed jobs, before & after pictures, new equipment or products - you name it.

Get Started with GeoBooster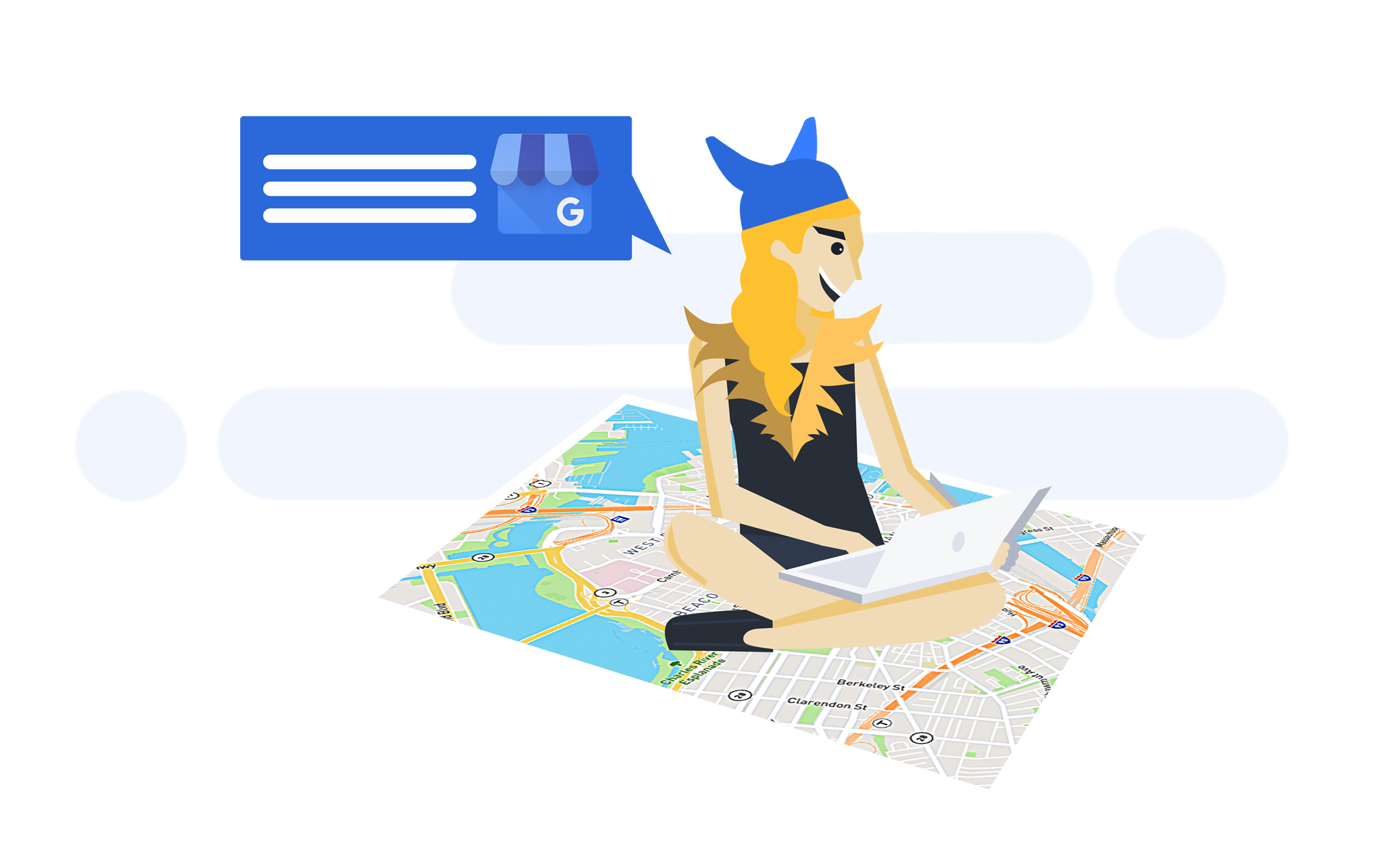 Turn every pet caretaker into a social media content creator (ok, maybe not all of them).
Get Started
Easily post your
work moments

for your customers to see.