Create valuable content while you

GeoBooster allows you and your team to create and publish impactful content while on the job.
GeoBooster
Showcase your day to day
Moments
GeoBooster allows businesses to easily create and publish exactly what Google and customers want: relevant, fresh, rich content.
Whether you're a gym owner or any other professional, consistently creating content for your website can be a pain. GeoBooster lessens this pain and allows you to turn ordinary moments into meaningful marketing content for your small business.
Real World Use Case
How to use GeoBooster to Boost your
Gymnasiums

Marketing

If you own a gym, you know how important it is to attract new customers and retain existing ones. You also know how competitive the fitness industry can be, especially in the digital age. That's why you need to leverage every possible tool and strategy to stand out from the crowd and showcase your gym's value and uniqueness.

You can use GeoBooster to showcase your gym's culture, atmosphere, and personality by featuring your staff, equipment, classes, events, and success stories. But how do you create GeoBooster moments that will catch the attention and interest of your target audience? Here are some tips to help you.
Use high-quality and clear photos that highlight your gym's features and benefits. Avoid blurry, dark, or cluttered photos that can distract or confuse your viewers.
Write short, descriptive, and engaging captions that tell a story, ask a question, or offer a tip or a challenge. For example, you can write something like "Meet our awesome trainer John, who will help you reach your fitness goals with his personalized and fun workouts. Come and join us today at [your gym] and get ready to sweat and smile."
UShowing people losing weight or gaining muscle over time would show the ultimate benefits of your gym. If you have some customers who would be willing to allow you to showcase their fitness journey, this is an option you should strongly consider.
By following these tips, you can create and post GeoBooster moments that will help you grow your gym's visibility and engagement, and ultimately, your customer base and revenue. So, what are you waiting for? Grab your phone, snap some photos, and start using GeoBooster today!
The Sky Is the Limit
GeoBooster Moments are streamed to your website, Google listing and social channels - giving you an opportunity to communicate with your customers and potential customers consistently.
Show them completed jobs, before & after pictures, new equipment or products - you name it.

Get Started with GeoBooster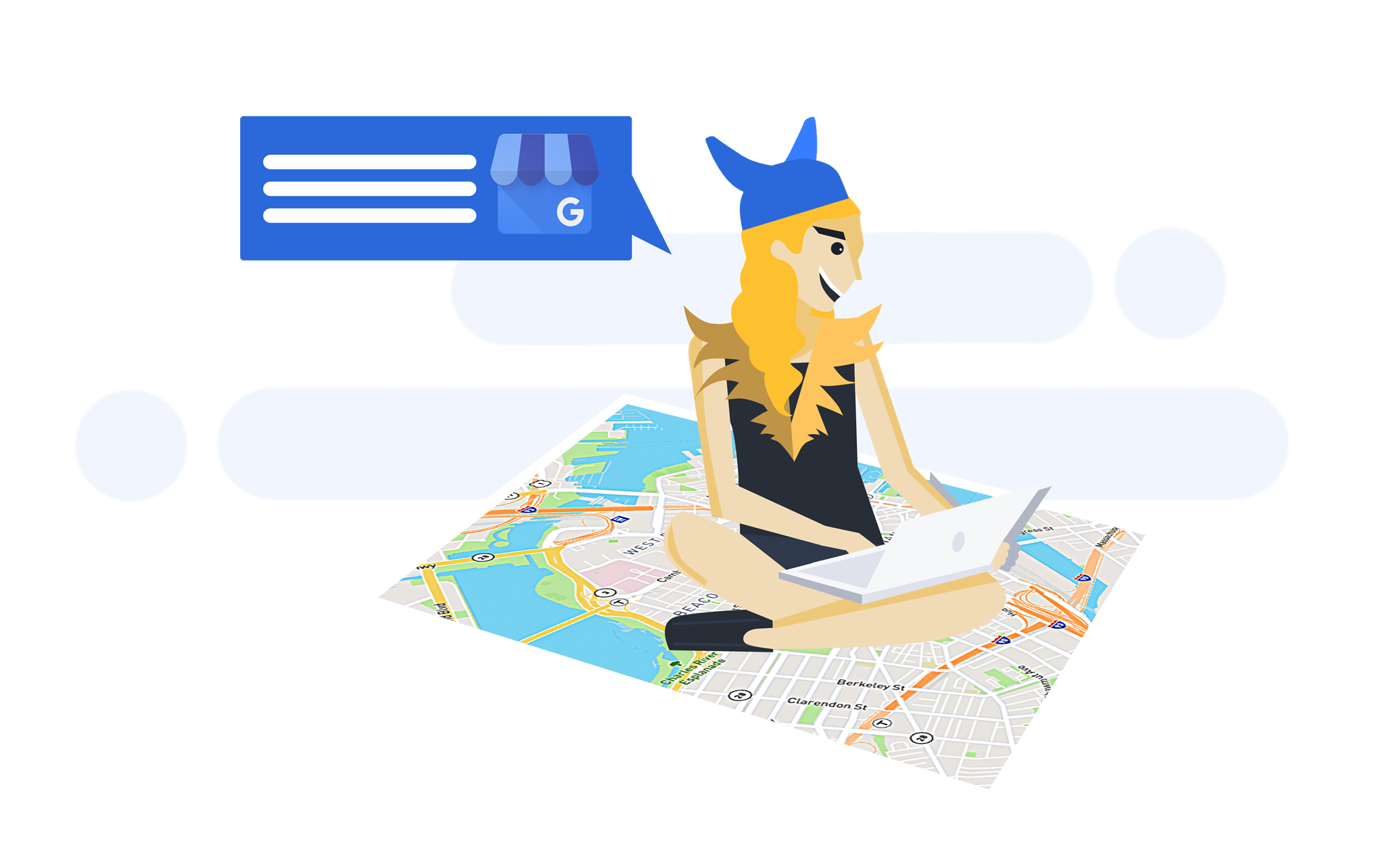 Easily post your
work moments

for your customers to see.