Create valuable content while you

GeoBooster allows you and your team to create and publish impactful content while on the job.
GeoBooster
Showcase your day to day
Moments
GeoBooster allows businesses to easily create and publish exactly what Google and customers want: relevant, fresh, rich content.
Whether you're a jeweler or any other professional, consistently creating content for your website can be a pain. GeoBooster lessens this pain and allows you to turn ordinary moments into meaningful marketing content for your small business.
Real World Use Case
How to use GeoBooster to Boost your
Jewelry Store

Marketing

GeoBooster is a mobile app that helps business owners showcase their work to potential customers in their area. By posting geotagged images of their work along with short, written captions that describe the work, they can attract more attention and interest from people who are looking for their services.

How can GeoBooster help a jeweler? Here are some possible ways:
Post photos of your custom-made jewelry pieces, such as rings, necklaces, bracelets, earrings, etc. You should include captions that highlight the materials, techniques, and stories behind each piece. This way, you can showcase your creativity and craftsmanship to people who appreciate unique and personalized jewelry.
Post moments showing your jewelry repair and restoration services. You can include before-and-after images of damaged or old jewelry that you've fixed or improved. You can also explain how you did it and what benefits it brings to your customers. This way, you can demonstrate your expertise and reliability to people who need your help.
UPost moments showing your jewelry collections and promotions. You can display your latest designs, seasonal offers, discounts, or special events.
GeoBooster is a great tool for jewelers who want to grow their business and reach more customers in their area. By using GeoBooster, they can showcase their work in an engaging and effective way that makes them stand out from the crowd.
The Sky Is the Limit
GeoBooster Moments are streamed to your website, Google listing and social channels - giving you an opportunity to communicate with your customers and potential customers consistently.
Show them completed jobs, before & after pictures, new equipment or products - you name it.

Get Started with GeoBooster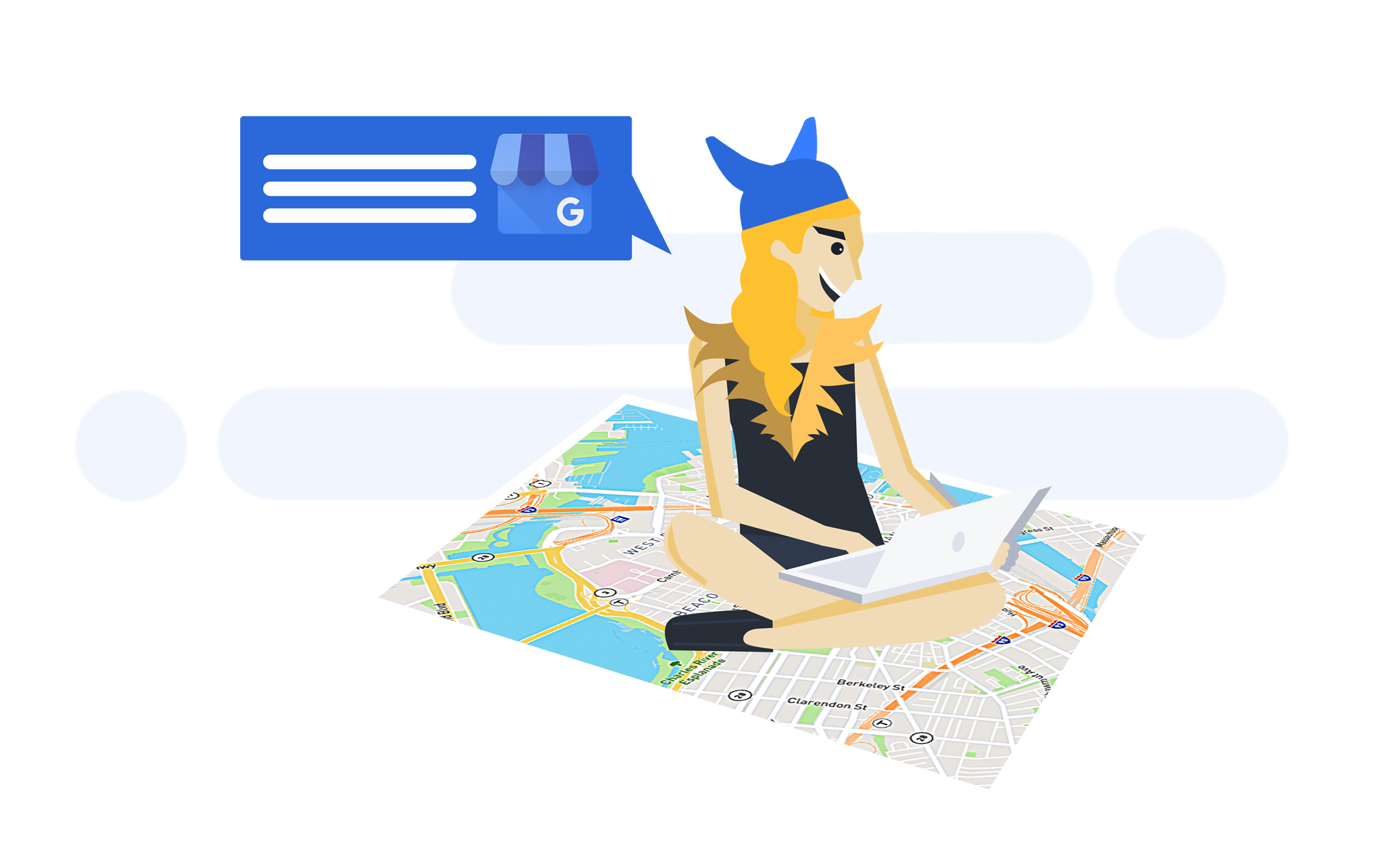 Easily post your
work moments

for your customers to see.