Create valuable content while you

GeoBooster allows you and your team to create and publish impactful content while on the job.
GeoBooster
Showcase your day to day
Moments
GeoBooster allows businesses to easily create and publish exactly what Google and customers want: relevant, fresh, rich content.
Whether you're a junk hauler or any other professional, consistently creating content for your website can be a pain. GeoBooster lessens this pain and allows you to turn ordinary moments into meaningful marketing content for your small business.
Real World Use Case
How to use GeoBooster to Boost your
Junk Hauler

Marketing

Junk hauling is a competitive and lucrative industry, but it can also be challenging to attract and retain customers.

One of the most effective ways to showcase your value and professionalism is to use GeoBooster to show the before and after pictures of your projects. Here are some of the benefits of using this simple but powerful marketing tool:
Before and after pictures allow you to demonstrate how you can transform any space from cluttered and messy to clean and organized. You can highlight your expertise, efficiency, and attention to detail, and show potential customers what they can expect from your service.
Before and after pictures provide social proof and testimonials for your business. They show that you have satisfied customers who are willing to share their experiences and results. They also show that you are transparent and honest about your work, and that you deliver on your promises.
UGeoBooster can help you connect with your customers on an emotional level. They can show how you can help them solve their problems, improve their lives, and achieve their goals. They can also evoke positive emotions such as relief, satisfaction, joy, and gratitude, and inspire them to take action.
GeoBooster is a simple and effective way to market your junk hauling business. It will help you showcase your value, build trust, increase visibility, and create emotional appeal. To get started, you can use your smartphone to take high-quality pictures of your projects. You can also ask your customers for permission and feedback before sharing their pictures online. By using GeoBooster, you will stand out from the competition and grow your junk hauling business.
The Sky Is the Limit
GeoBooster Moments are streamed to your website, Google listing and social channels - giving you an opportunity to communicate with your customers and potential customers consistently.
Show them completed jobs, before & after pictures, new equipment or products - you name it.

Get Started with GeoBooster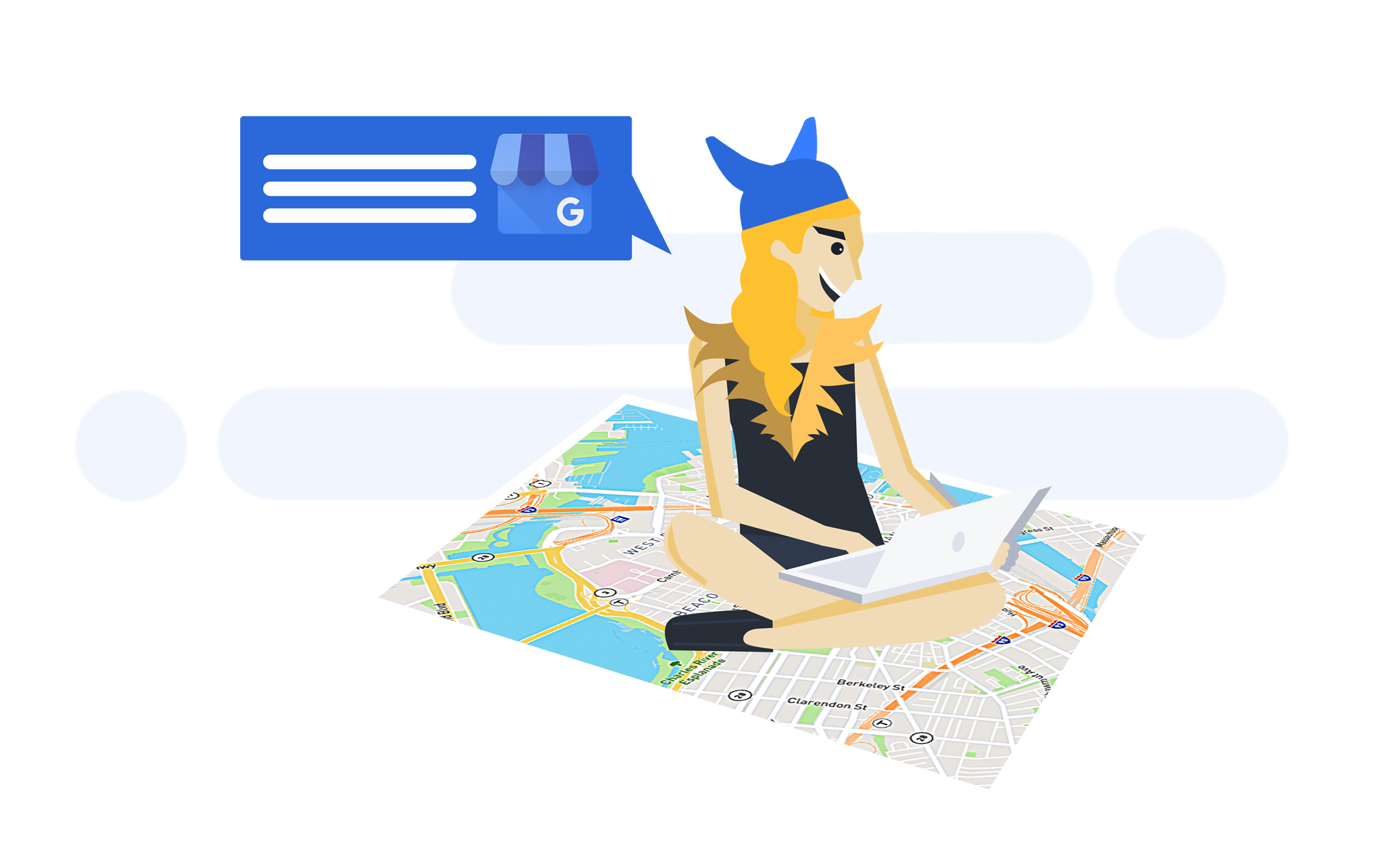 Easily post your
work moments

for your customers to see.