Create valuable content while you

GeoBooster allows you and your team to create and publish impactful content while on the job.
GeoBooster
Showcase your day to day
Moments
GeoBooster allows businesses to easily create and publish exactly what Google and customers want: relevant, fresh, rich content.
Whether you're a plastic surgeon or any other professional, consistently creating content for your website can be a pain. GeoBooster lessens this pain and allows you to turn ordinary moments into meaningful marketing content for your small business.
Real World Use Case
How to use GeoBooster to Boost your
Plastic Surgery

Marketing

Plastic surgery is an ideal profession to benefit from GeoBooster's capabilities. Before and after pictures will be relatable to everyone who sees them and the accompanying captions will inform Google of your services.

These are some great ideas for GeoBooster moments:
Show the transformation of a patient who had a facial injury or deformity and how the plastic surgeon restored their appearance and confidence.
Demonstrate the variety of procedures and options that the plastic surgeon offers, such as rhinoplasty, liposuction, breast augmentation, etc. and how they can enhance the patient's features and proportions.
UCompare the before and after pictures of patients who have aged gracefully and maintained their youthful look with the help of the plastic surgeon's anti-aging treatments and techniques.
With GeoBooster, you can easily create and share stunning portfolios of your work that will impress and inspire your target market. Whether you specialize in rhinoplasty, liposuction, breast augmentation, or any other cosmetic procedure, GeoBooster will help you grow your business and achieve your goals. Don't miss this opportunity to boost your online presence and showcase your talent.
The Sky Is the Limit
GeoBooster Moments are streamed to your website, Google listing and social channels - giving you an opportunity to communicate with your customers and potential customers consistently.
Show them completed jobs, before & after pictures, new equipment or products - you name it.

Get Started with GeoBooster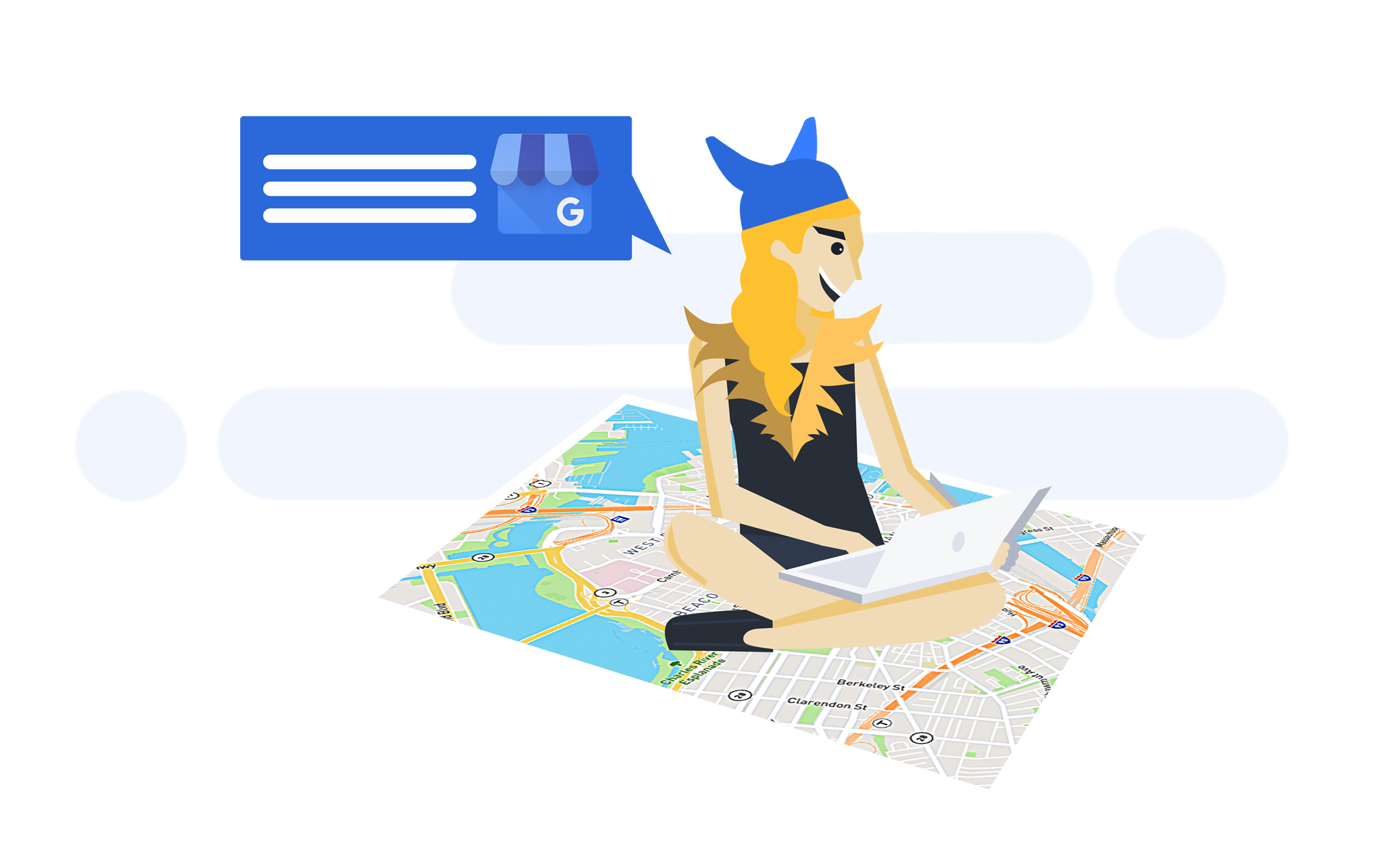 Turn every plastic surgeon into a social media content creator (ok, maybe not all of them).
Get Started
Easily post your
work moments

for your customers to see.