Create valuable content while you

GeoBooster allows you and your team to create and publish impactful content while on the job.
GeoBooster
Showcase your day to day
Moments
GeoBooster allows businesses to easily create and publish exactly what Google and customers want: relevant, fresh, rich content.
Whether you're a pressure washer or any other professional, consistently creating content for your website can be a pain. GeoBooster lessens this pain and allows you to turn ordinary moments into meaningful marketing content for your small business.
Real World Use Case
How to use GeoBooster to Boost your
Pressure Washing

Marketing

Pressure washing results in some of the most satisfying sights on the internet. There's an entire Reddit page dedicated to watching it happen. Watching a driveway or sidewalk transform from its faded, dirty appearance into a fresh-looking surface is something people never tire of.

Creating moments with GeoBooster will help your pressure washing business in the eyes of Google and the public. Let's talk about some of the best ways to use GeoBooster:
Before and after pictures of a dirty patio turning into a clean patio after using the pressure washer, with a caption that explains where the patio was and how quickly the employees were able to clean it.
A moment featuring a picture of a stained fence and a fresh fence after your business completes the job.
UMoments showing dull and vibrant decks with captions that explain how the before turned into the after.
GeoBooster can help your pressure washing business showcase your amazing results and attract more customers in your area. By posting geotagged images of your work, you can demonstrate your skills, professionalism, and reliability to potential clients who are looking for a pressure washing service nearby. You'll be feeding local search algorithms every step of the way as well, letting them know the types of jobs you do and where you're available. GeoBooster is a perfect fit for pressure washing businesses.
The Sky Is the Limit
GeoBooster Moments are streamed to your website, Google listing and social channels - giving you an opportunity to communicate with your customers and potential customers consistently.
Show them completed jobs, before & after pictures, new equipment or products - you name it.

Get Started with GeoBooster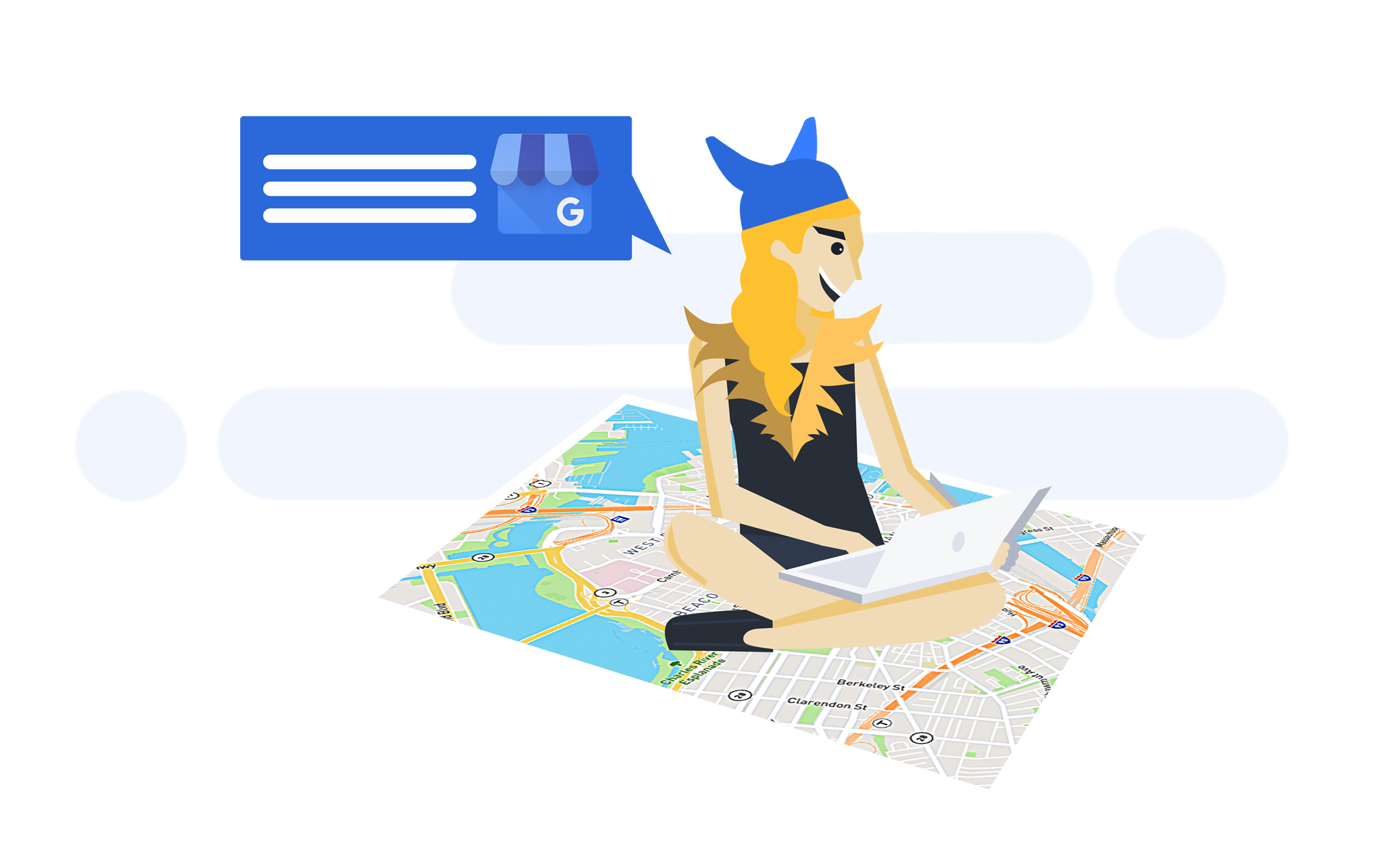 Turn every pressure washer into a social media content creator (ok, maybe not all of them).
Get Started
Easily post your
work moments

for your customers to see.