Create valuable content while you

GeoBooster allows you and your team to create and publish impactful content while on the job.
GeoBooster
Showcase your day to day
Moments
GeoBooster allows businesses to easily create and publish exactly what Google and customers want: relevant, fresh, rich content.
Whether you're a printer or any other professional, consistently creating content for your website can be a pain. GeoBooster lessens this pain and allows you to turn ordinary moments into meaningful marketing content for your small business.
Real World Use Case
How to use GeoBooster to Boost your
Print Shop

Marketing

Despite the many predictions about paperless future we've all heard during our lifetimes, the truth is that people need things printed all the time. The fact that printer ownership is down means that print shops are getting more business than ever these days.

GeoBooster can be a powerful marketing tool for a print shop, helping them attract new customers and build a strong online presence. Here are some ways that GeoBooster can help a print shop:
Showcasing their work: A print shop can use GeoBooster to showcase their work, including printed materials such as business cards, flyers, brochures, and more. They can post geotagged images of their work alongside short, written captions that describe the quality and features of their services. This can help potential customers understand the quality of the print shop's work and the range of products they offer.
Providing detailed information: In the captions, the print shop can provide detailed information about their services, such as turnaround time, pricing, and customization options. This can help potential customers understand the print shop's capabilities and make an informed decision about whether to use their services.
USpecial offers and promotions: The print shop can use GeoBooster to offer special deals and promotions to customers, such as discounts on bulk orders or special pricing on specific products. This can help entice potential customers to try their services.
Overall, GeoBooster can help a print shop build a strong online presence, showcase their work, and attract new customers through location-based marketing, special offers, and customer reviews. By leveraging these tools, a print shop can increase their visibility and build a loyal customer base.
The Sky Is the Limit
GeoBooster Moments are streamed to your website, Google listing and social channels - giving you an opportunity to communicate with your customers and potential customers consistently.
Show them completed jobs, before & after pictures, new equipment or products - you name it.

Get Started with GeoBooster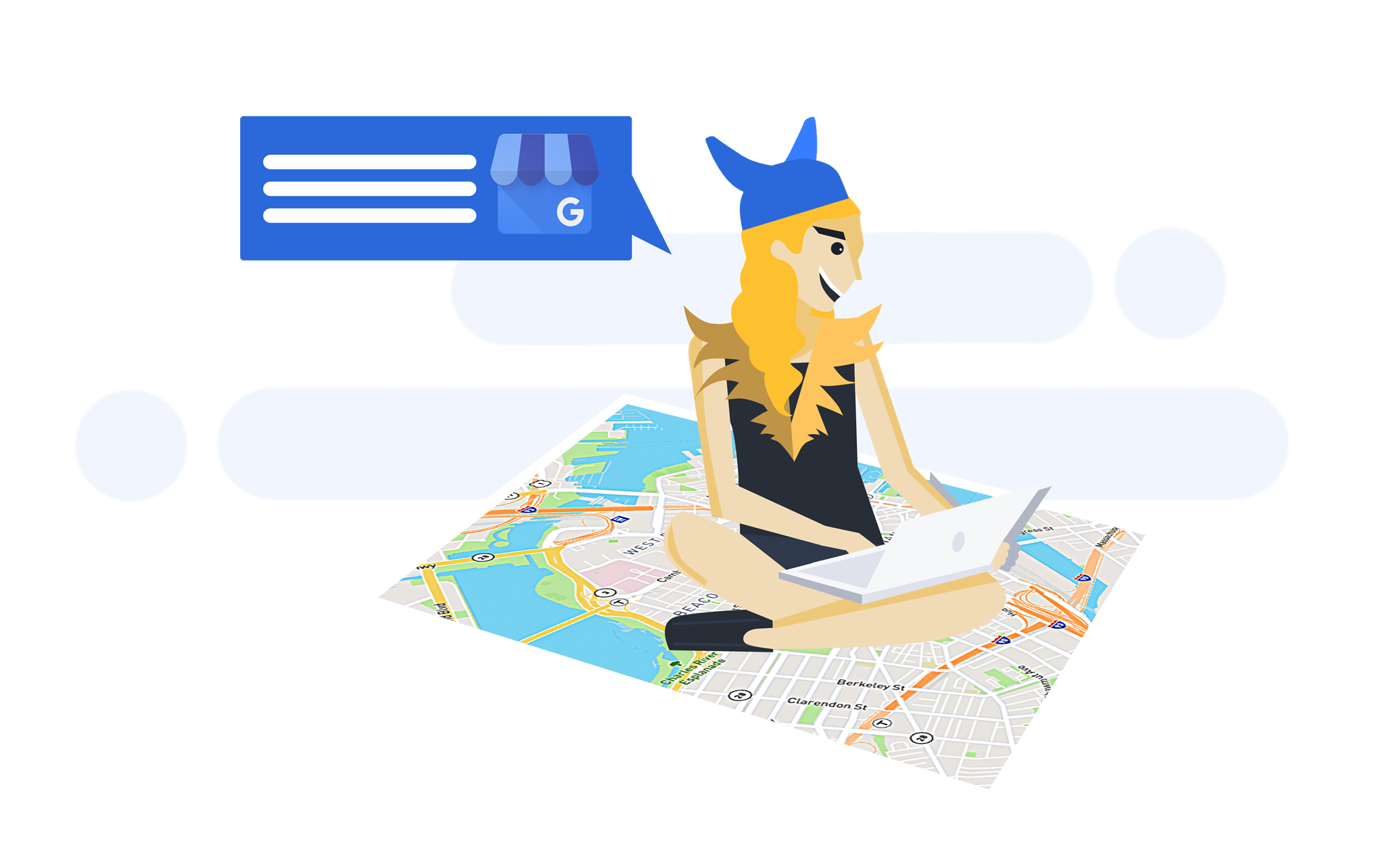 Easily post your
work moments

for your customers to see.