Create valuable content while you

GeoBooster allows you and your team to create and publish impactful content while on the job.
GeoBooster
Showcase your day to day
Moments
GeoBooster allows businesses to easily create and publish exactly what Google and customers want: relevant, fresh, rich content.
Whether you're a restaurant owner or any other professional, consistently creating content for your website can be a pain. GeoBooster lessens this pain and allows you to turn ordinary moments into meaningful marketing content for your small business.
Real World Use Case
How to use GeoBooster to Boost your
Restaurant

Marketing

Are you a restaurant owner who wants to attract more customers and boost your sales? If so, you might want to consider posting geotagged images alongside short, descriptive captions with GeoBooster.

This is a simple but effective way to showcase your delicious dishes, your cozy ambiance, and your happy customers. Here are some of the marketing benefits you can expect.
You can increase your visibility and reach. With GeoBooster geotagging your images, you can make it easier for potential customers to find your location and discover your restaurant. You can also tap into the local community and attract people who are nearby or searching for places to eat in your area. GeoBooster can also help you rank higher on search engines and maps, as it provides relevant and accurate information about your business.
You can build trust and credibility. By posting short, descriptive captions with your images, you can tell a story about your restaurant and what makes it unique. You can highlight your specialties, your ingredients, your values, and your personality. You can also share customer testimonials, reviews, and ratings, which can help you establish a positive reputation and generate word-of-mouth referrals.
UThe success of The Food Network and cooking YouTubers make it clear that the public loves seeing a dish put together. Creating moments that show a dish in various stages, from preparation to being plated, is content that people genuinely enjoy seeing.
GeoBooster can be a powerful marketing tool for your restaurant. It can help you stand out from the crowd, connect with your customers, and grow your business. So, what are you waiting for? Grab your camera, snap some photos, and start posting today!
The Sky Is the Limit
GeoBooster Moments are streamed to your website, Google listing and social channels - giving you an opportunity to communicate with your customers and potential customers consistently.
Show them completed jobs, before & after pictures, new equipment or products - you name it.

Get Started with GeoBooster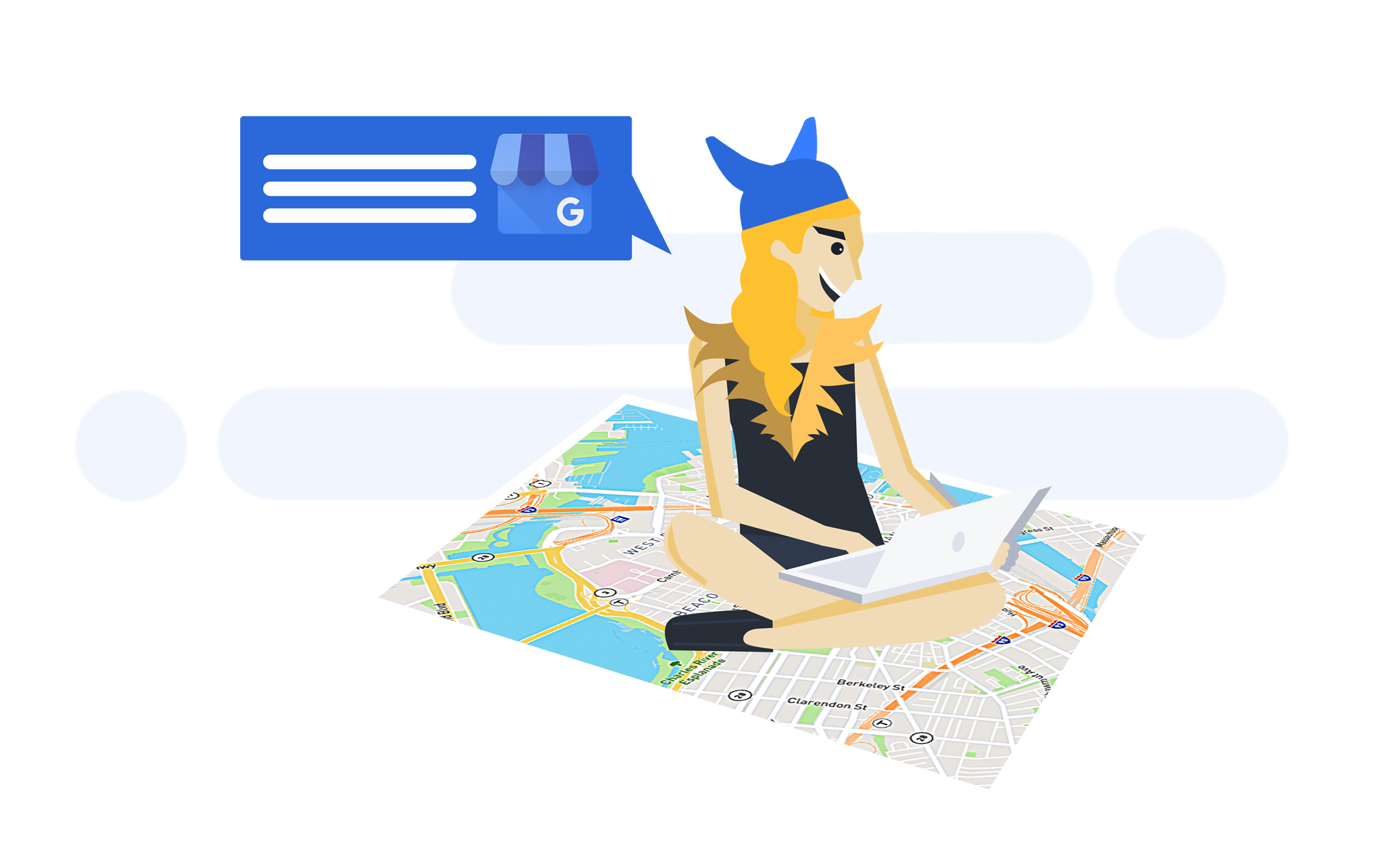 Turn every restaurant owner into a social media content creator (ok, maybe not all of them).
Get Started
Easily post your
work moments

for your customers to see.