Create valuable content while you

GeoBooster allows you and your team to create and publish impactful content while on the job.
GeoBooster
Showcase your day to day
Moments
GeoBooster allows businesses to easily create and publish exactly what Google and customers want: relevant, fresh, rich content.
Whether you're a space organizer or any other professional, consistently creating content for your website can be a pain. GeoBooster lessens this pain and allows you to turn ordinary moments into meaningful marketing content for your small business.
Real World Use Case
How to use GeoBooster to Boost your
Space Organizer

Marketing

If you are a space organizer, you know how satisfying it is to transform a cluttered and chaotic space into a neat and functional one. But do your potential clients know how much value you can bring to their lives? One of the most effective ways to showcase your skills and attract more customers is to use GeoBooster for your marketing.

Before and after pictures are powerful visual tools that can demonstrate the impact of your work at a glance. The captions you write will do wonders for your SEO. Your pictures will evoke emotions, such as curiosity, admiration, and desire, in your potential customers. Here are some tips on how to use GeoBooster to market your space organizing services:
Choose the right spaces. Pick spaces that are relevant to your target market and show a clear contrast between the before and after states. For example, if you specialize in organizing closets, you can show how you turned a messy and overstuffed closet into a tidy and spacious one. Avoid spaces that are too similar or too different in the before and after pictures, as they may not convey your value proposition effectively.
Take high-quality pictures. Make sure they are clear, sharp, and well-framed. Avoid using filters, editing, or cropping that may distort the reality of your work. You want to show your authenticity and credibility, not create unrealistic expectations or doubts in your audience.
UAdd captions and testimonials. While pictures can speak a thousand words, the captions will work wonders when it comes to letting search engine algorithms know what you do and where you work. Your captions also provide context and information about your work. This can help your audience understand your process and value better, and also build trust and rapport with them.
GeoBooster helps you use before and after pictures to turn your day-to-day work into your marketing. These photos and captions are a simple but powerful way to market your space organizing services. They can help you showcase your skills, demonstrate your value, and attract more clients. So, using GeoBooster today and see how it boosts your business!
The Sky Is the Limit
GeoBooster Moments are streamed to your website, Google listing and social channels - giving you an opportunity to communicate with your customers and potential customers consistently.
Show them completed jobs, before & after pictures, new equipment or products - you name it.

Get Started with GeoBooster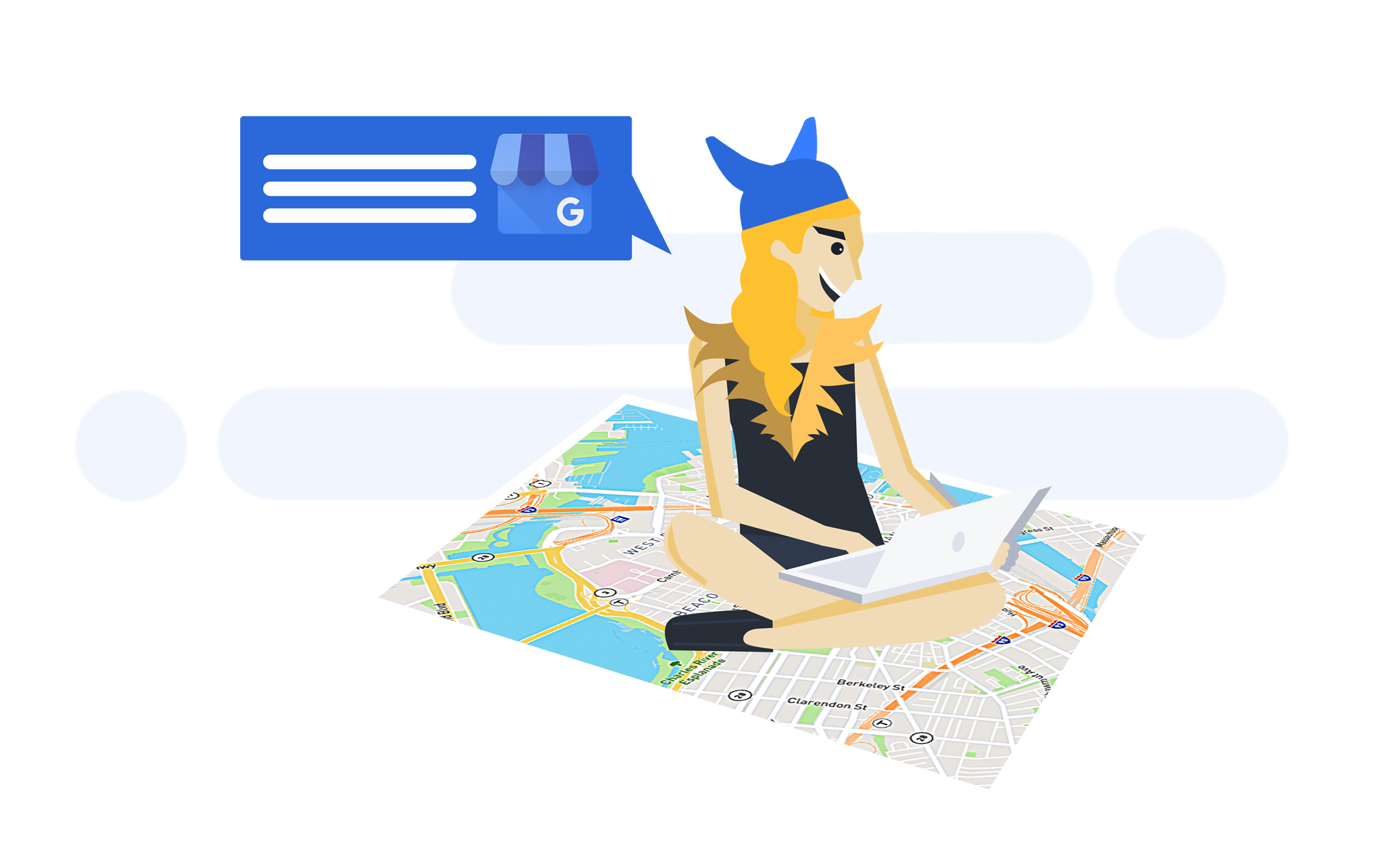 Turn every space organizer into a social media content creator (ok, maybe not all of them).
Get Started
Easily post your
work moments

for your customers to see.