Create valuable content while you

GeoBooster allows you and your team to create and publish impactful content while on the job.
GeoBooster
Showcase your day to day
Moments
GeoBooster allows businesses to easily create and publish exactly what Google and customers want: relevant, fresh, rich content.
Whether you're a tour guide or any other professional, consistently creating content for your website can be a pain. GeoBooster lessens this pain and allows you to turn ordinary moments into meaningful marketing content for your small business.
Real World Use Case
How to use GeoBooster to Boost your
Tour Guides

Marketing

GeoBooster is the ideal digital tool for raising awareness about your tours and showing what customers can expect to see on them. You can create moments that will give their viewers a virtual tour of the destinations you offer.

You'll be able to show the public what they can expect from your tours and showcase the expertise and personality of your guides.
Create moments that showcase the unique and memorable experiences that your tours offer.
Show off and describe stunning landscapes that will offer a change of scenery for people who might be interested in your tours.
UDocument wildlife encounters with pictures and captions, letting both potential visitors and search algorithms know some of the things people can expect to see.
Your GeoBooster moments can show happy and satisfied customers who are enjoying the tour and interacting with the guide. These moments will help you attract more clients, build trust and credibility, and give an overall positive impression. The moments you create will help your tour guides to stand out from the competition and showcase their expertise and passion.
The Sky Is the Limit
GeoBooster Moments are streamed to your website, Google listing and social channels - giving you an opportunity to communicate with your customers and potential customers consistently.
Show them completed jobs, before & after pictures, new equipment or products - you name it.

Get Started with GeoBooster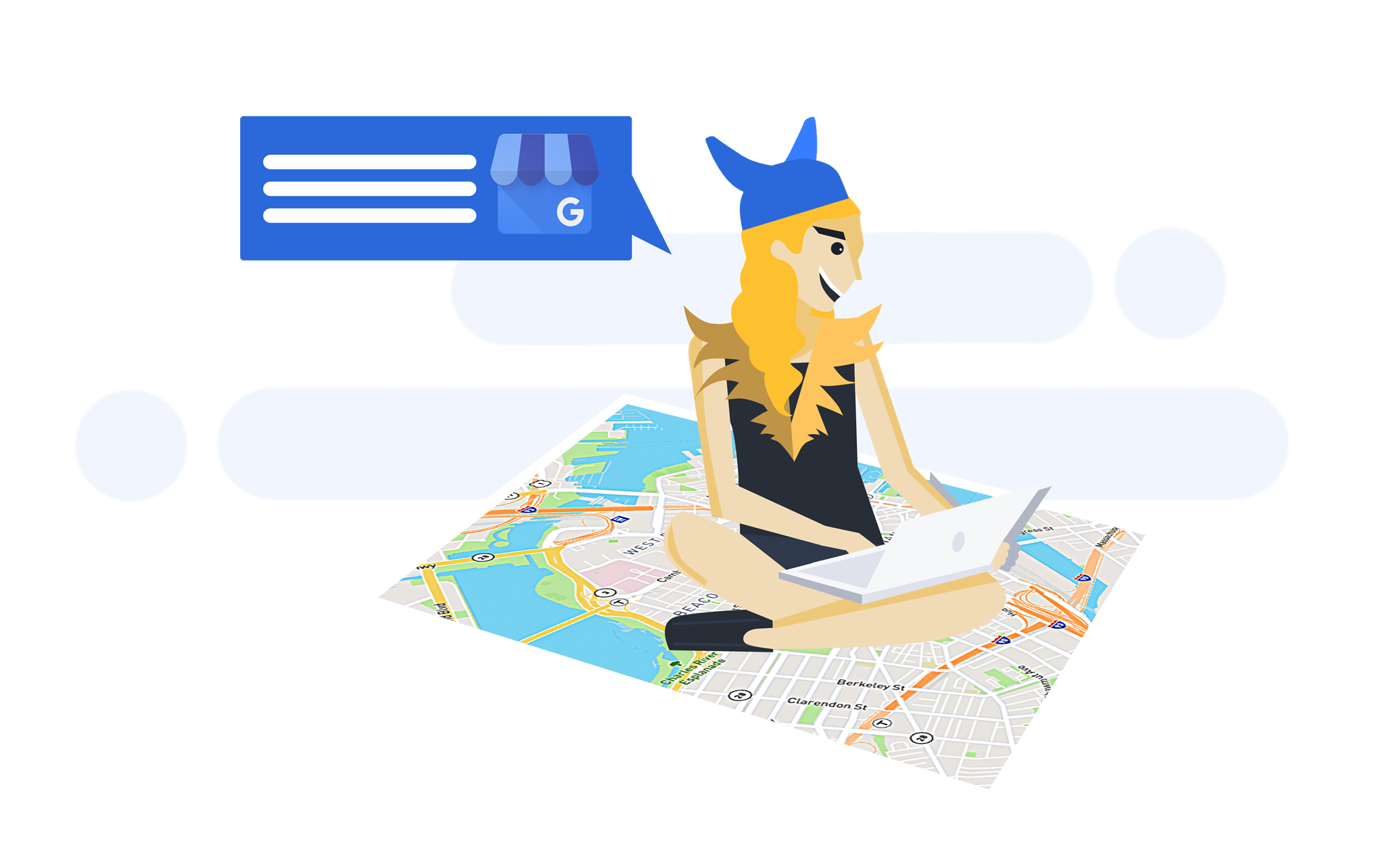 Easily post your
work moments

for your customers to see.