Create valuable content while you

GeoBooster allows you and your team to create and publish impactful content while on the job.
GeoBooster
Showcase your day to day
Moments
GeoBooster allows businesses to easily create and publish exactly what Google and customers want: relevant, fresh, rich content.
Whether you're a tow truck driver or any other professional, consistently creating content for your website can be a pain. GeoBooster lessens this pain and allows you to turn ordinary moments into meaningful marketing content for your small business.
Real World Use Case
How to use GeoBooster to Boost your
Tow Trucks

Marketing

GeoBooster is an ideal mobile app for towing businesses. The on-call nature of your work lends itself perfectly to being captured by our mobile app so your community will be able to see how reliable you are.

Turning your everyday experiences into moments that will get posted to your website and Google Business Profile listing will inform the relevant algorithms of your service area and availability. Let's talk about some of your day-to-day work that makes sense to post with GeoBooster.
Showcase the expertise of your operators by documenting the different types of vehicles they are able to handle.
Turn every job into a service area data point by writing captions that describe where you're picking up cars from.
UTake photos of distressed vehicles that are stuck in ditches or in seemingly inaccessible areas, letting potential customers know about all the situations you can professionally deal with.
GeoBooster is the ultimate app for tow truck drivers who want to grow their business and reputation. Sign up for GeoBooster today to experience the difference it makes.
The Sky Is the Limit
GeoBooster Moments are streamed to your website, Google listing and social channels - giving you an opportunity to communicate with your customers and potential customers consistently.
Show them completed jobs, before & after pictures, new equipment or products - you name it.

Get Started with GeoBooster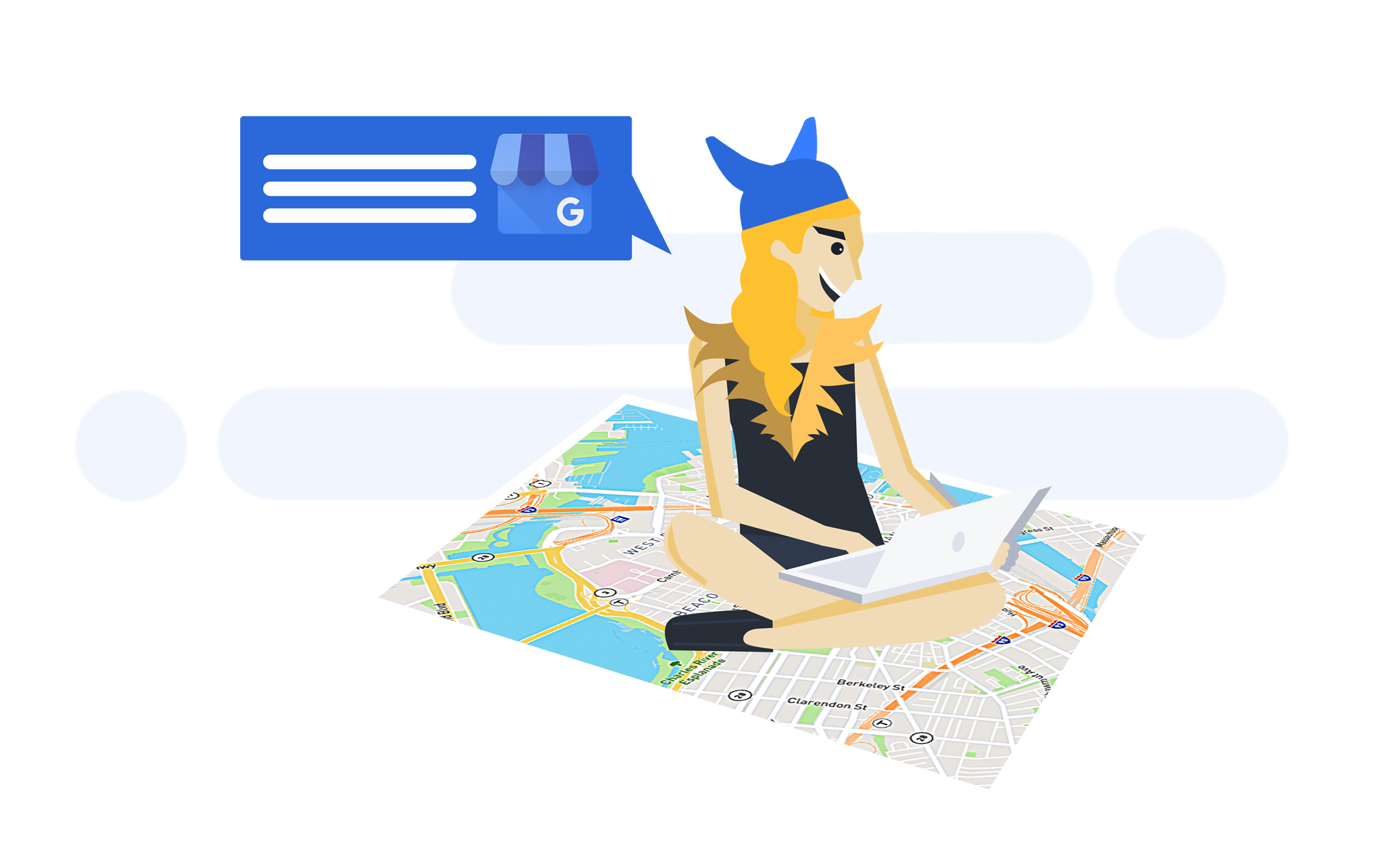 Turn every tow truck driver into a social media content creator (ok, maybe not all of them).
Get Started
Easily post your
work moments

for your customers to see.