GMB 2019 State Of The Union
Learn What's Working NOW.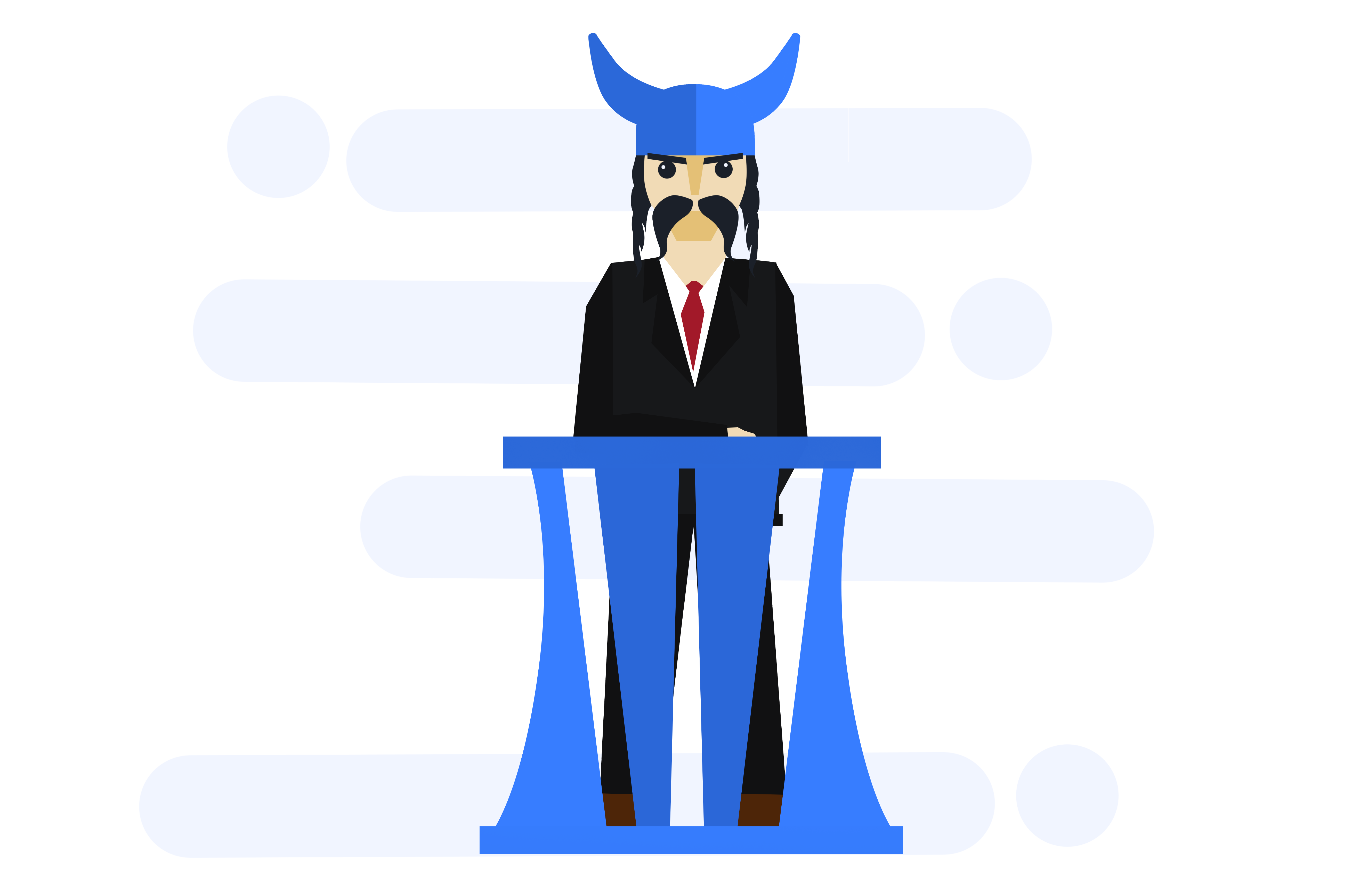 Dealing with
GMB suspensions

or the risk associated with making updates in today's Google climate? Want to know 2 strategies we use to push 3 pack rankings, FAST, like in the

next 48-72 hours?

Would it be even better if I told you those rankings can come in areas where your

business is not even located?

Enter your email below to watch the 2019 GMB State Of The Union, completely FREE.
Proof Inside The Video. We Show The Strategies And Rankings.
This is something you will love.
Two local SEO experts and 7 figure agency owners sat down and spent 50 minutes going through the strategies that can completely change the game on how you rank GMB listings.
Grab a pen and pad or pop open a document so you can take some notes because we will be moving really fast. We packed 120 minutes into ~50 minutes of video training. Here are some of the things we will be covering in the training:
GMB Listing Suspended? We Show You How to Get it Reinstated.
Worried about Suspensions resulting from making changes? Our method has resulted in 0 suspensions thus far.
Test results showing the most powerful local signal, arguably.
You're optimizing your images wrong. How to do it correctly and automate a ton of it Hyperlocal optimization cheaply and effectively
Another local strategy that is crushing it right now. Results in as little as 48 hours.
Real before and after rankings shown.
This is not a disguised sales pitch.
Too many companies use clickbait and overhyped copy to get you into a "webby" aka a multi-hour sales pitch. Light on value and heavy on the selling.
Listen, we do have a great deal on something that will make these strategies a lot easier we will spend less than 2-3 minutes telling you about at the end. That's it.
If you buy it, awesome, you will have gotten the deal of a lifetime and will automate a ton of the processes we will be showing you in the video training. If not, no sweat, you will still walk away with some great content that will improve your rankings.
So, register for the free training below and let us show you some tactics that are knocking it out of the park for our agencies.
Enter Your Email To Watch
Enter your email below to watch the 2019 GMB State Of The Union, completely FREE.